If you want to recognise your local, neighbourhood restaurant, then nominate from 8 November 2017 until the 17th January 2018 – and you could be in with a chance of winning £500 worth of Waitrose vouchers!.
Click here to place your vote.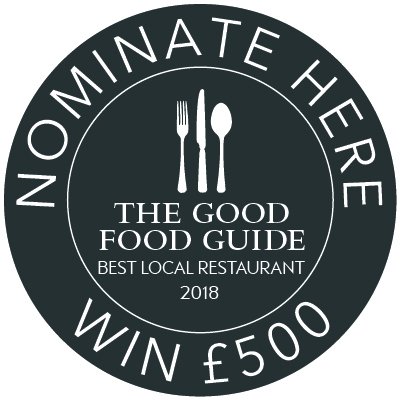 Please vote, your support is very much appreciated!